A newborn child is joy,  one more step in your relationship. you would like to introduce the baby,  to honor that you're growing as a family,  and that your love resulted in happiness and life.
We will do it according to your personality,  emphasizing that this new being will be loved, protected and cared for by parents,  godparents and the community attending the event.
I write a cheerful,  tender ceremony,  in which parents and godparents read small texts (or I read them if you prefer),  and where you enjoy precious moments with the child.
Just as all the ceremonies I write,  it can be more endearing,  fun or classical depending on your style,  chosen music and on the ideas that I will propose you.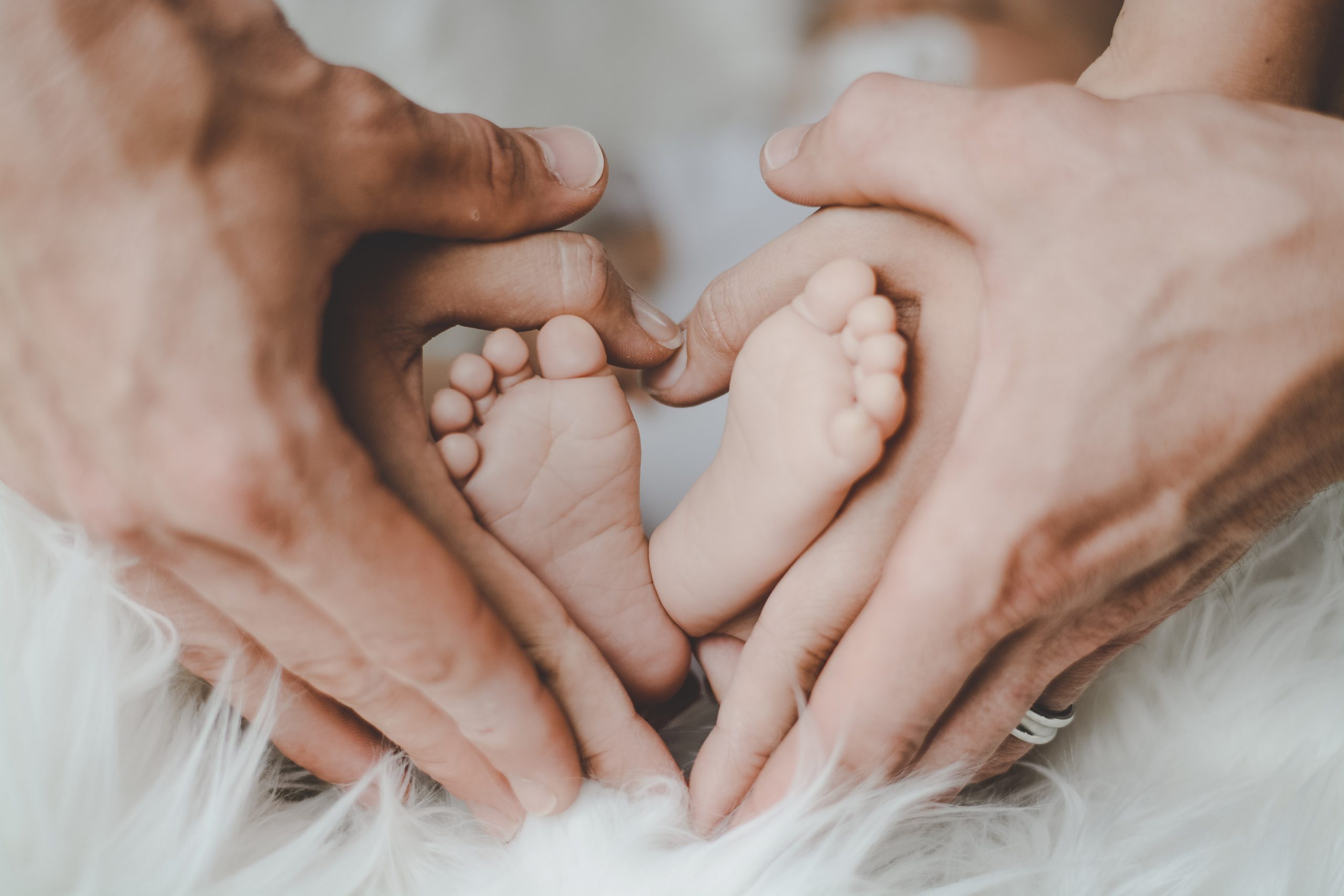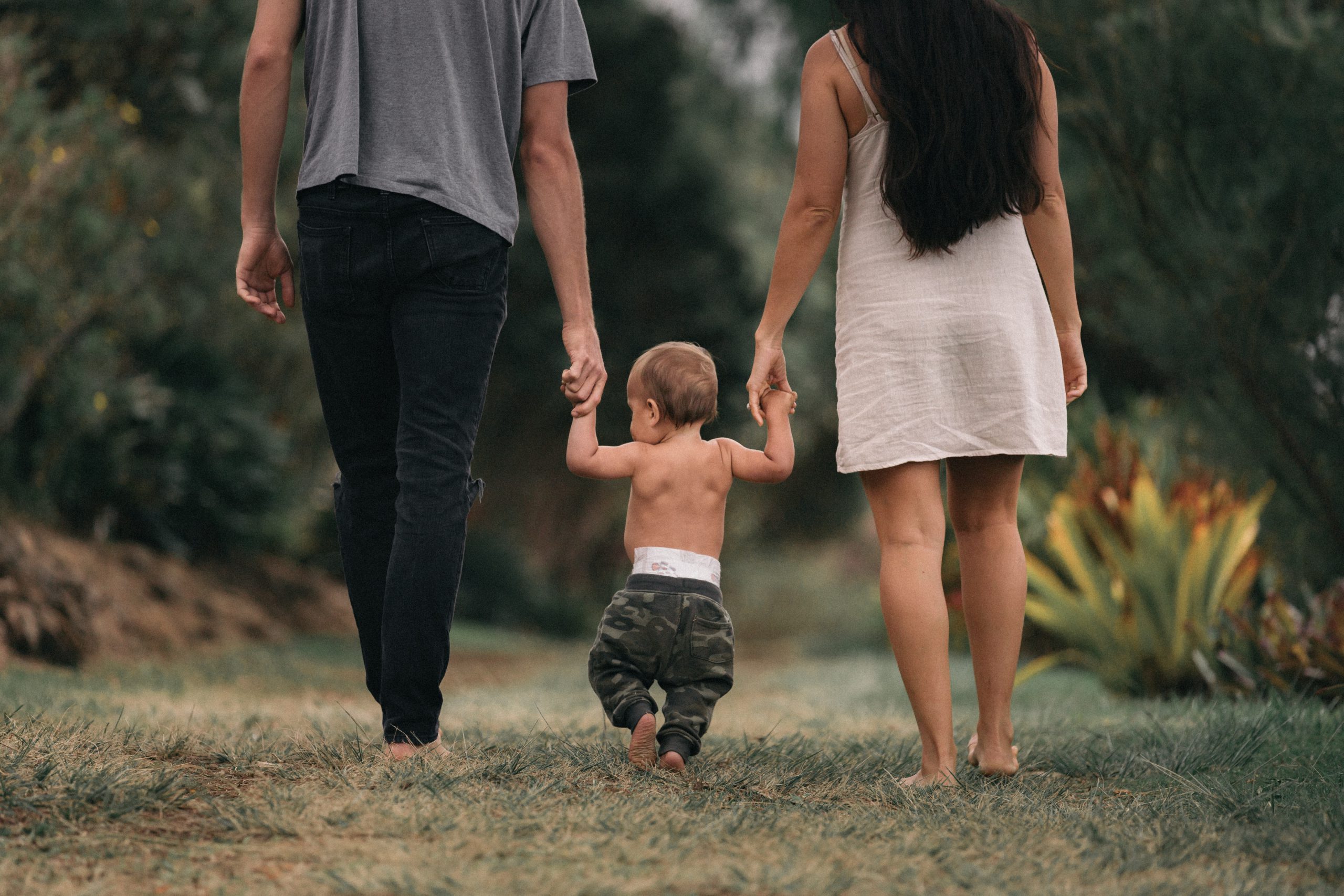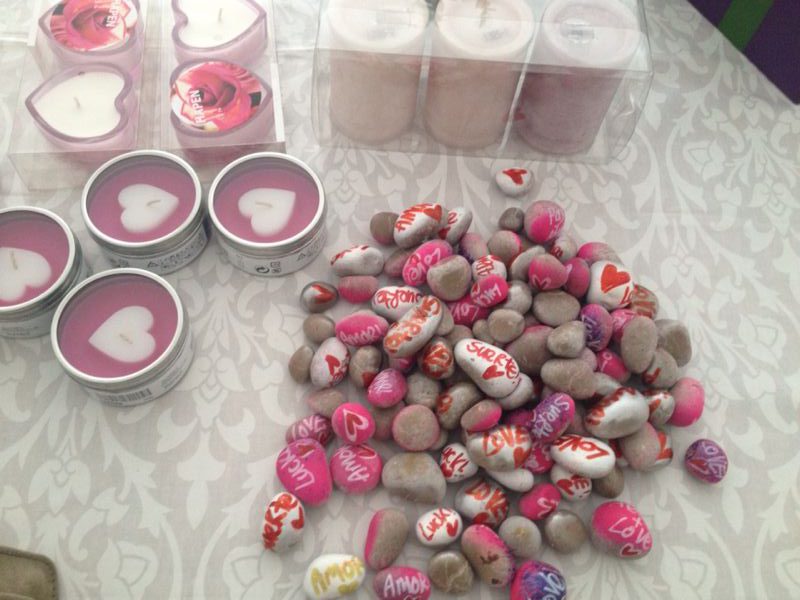 Rituals and ideas
In addition to the custom text,  you can choose between different rites and readings:
1- Declaration of the Rights of the Child of the United Nations Convention, or of the Spanish Constitution, as in civil baptisms.
2- Ritual of the coloured sands, that parents and godparents mix, symbolizing the love and educational commitment they make.
3- Candle lighting.
4- Handing of good wishes from all attendees to the newborn. They write them as they arrive in the baby's book or specially designed cards or props and the offering is made during the ceremony.
5- Other rituals similar to those that appear in the wedding section can be adapted to civil baptisms.