.The rituals are essential as they make the ceremony more emotional and create unique visual moments,  in which you smile at each other, hold hands,  embrace,  stand up occasionally if it is a seated ceremony and exchange loving glances.
You will choose only those that suit your style or you won't feel comfortable.
I will advise you on its content and depending on how many guests' readings there are and the schedule of the rest of the event, you may be able to include two or three rites,  so that when adding them to the personalized text, music, etc., the function won't last too long.
Aside of these sections, more suggestions are included in the file that I'll send you after our first contact.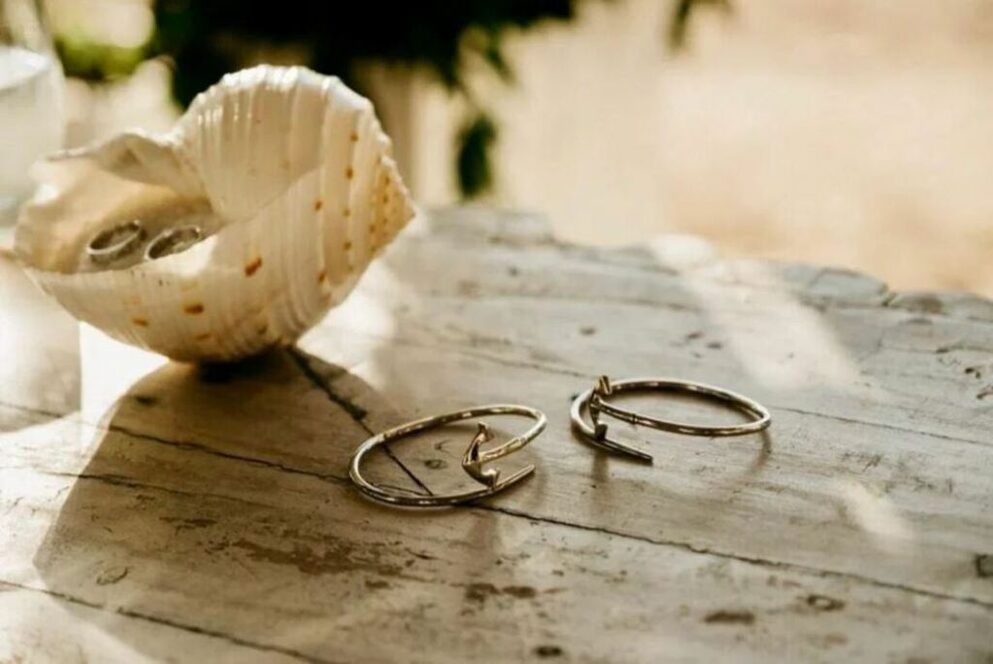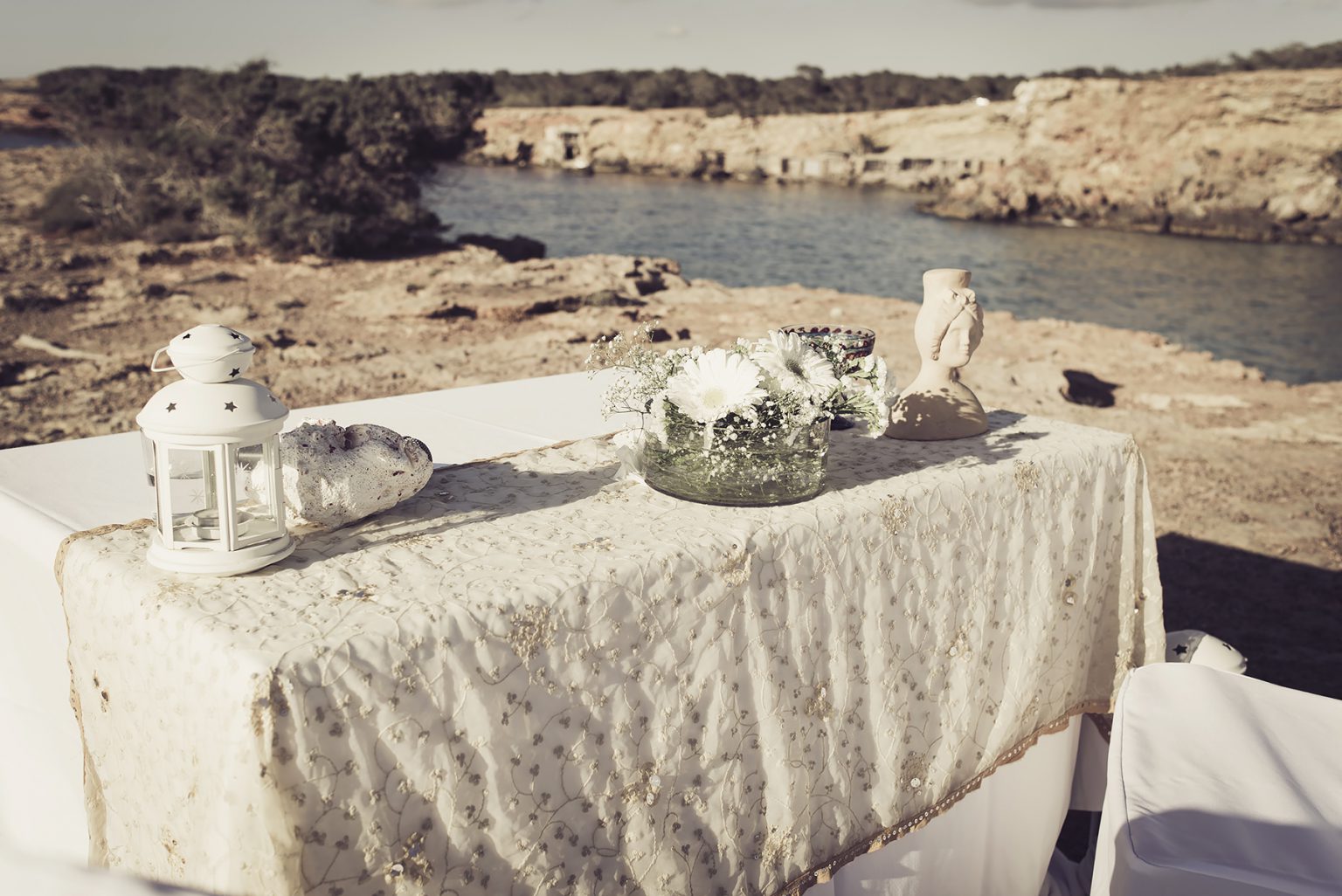 spiritualS and contemporary